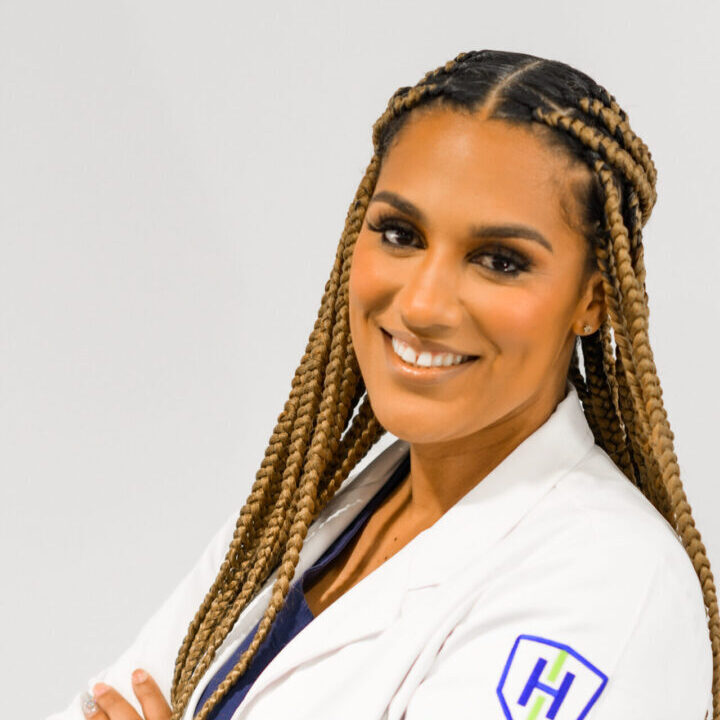 Victoria Randle, MSN, NP-C
Victoria is a masters prepared family nurse practitioner who has a passion for teaching. She was once a phlebotomist and a CNA before becoming a nurse. She has experience in teaching medical assistants as well as patient care techs. Victoria likes to spend her free time roller skating and listening to music.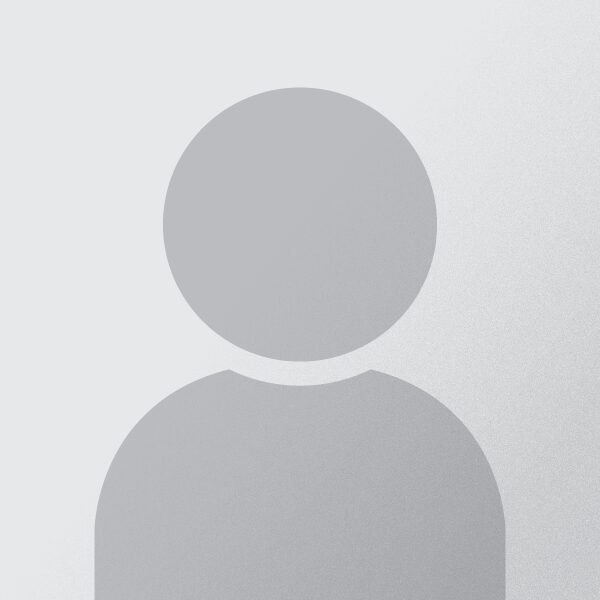 Kimberly Smith, MSN, NP-C
Kimberly is a masters prepared adult nurse practitioner with a passion for wound care. Kimberly has a passion for patient and student education alike. She loves to travel and spend time with her fur baby.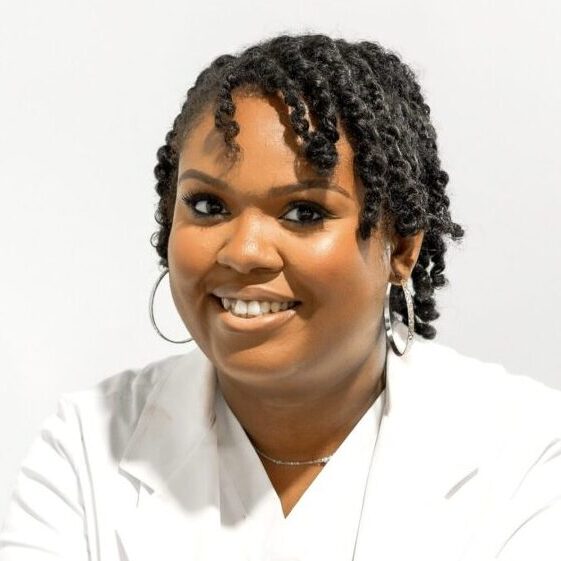 Leslie Lawrence, LPN
Leslie is an LPN and has experience as a CNA and drawing blood. Leslie has a passion for people and helping them find and speak their truth. She loves shopping and has an obsession with finding a good deal.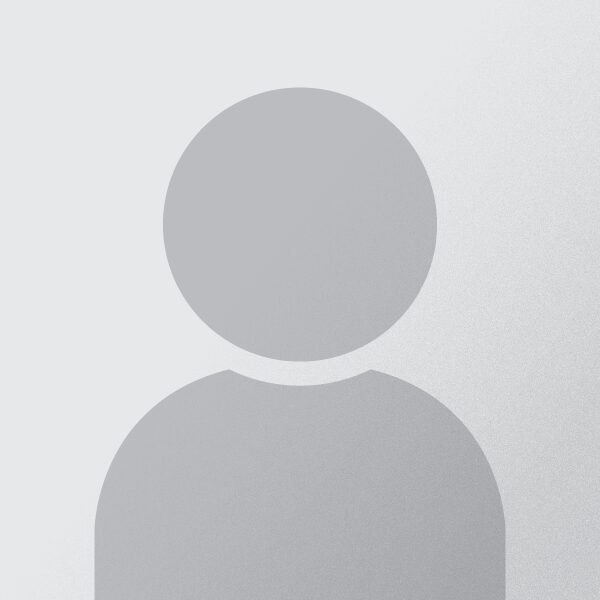 Jane Eswenein, MPA-HS MM CLNC CHPN RN
Jane is a masters prepared nurse with a passion for public health. Jane has worked in long-term care, as a travel nurse, and as a school nurse. She is excited to share her knowledge with our students.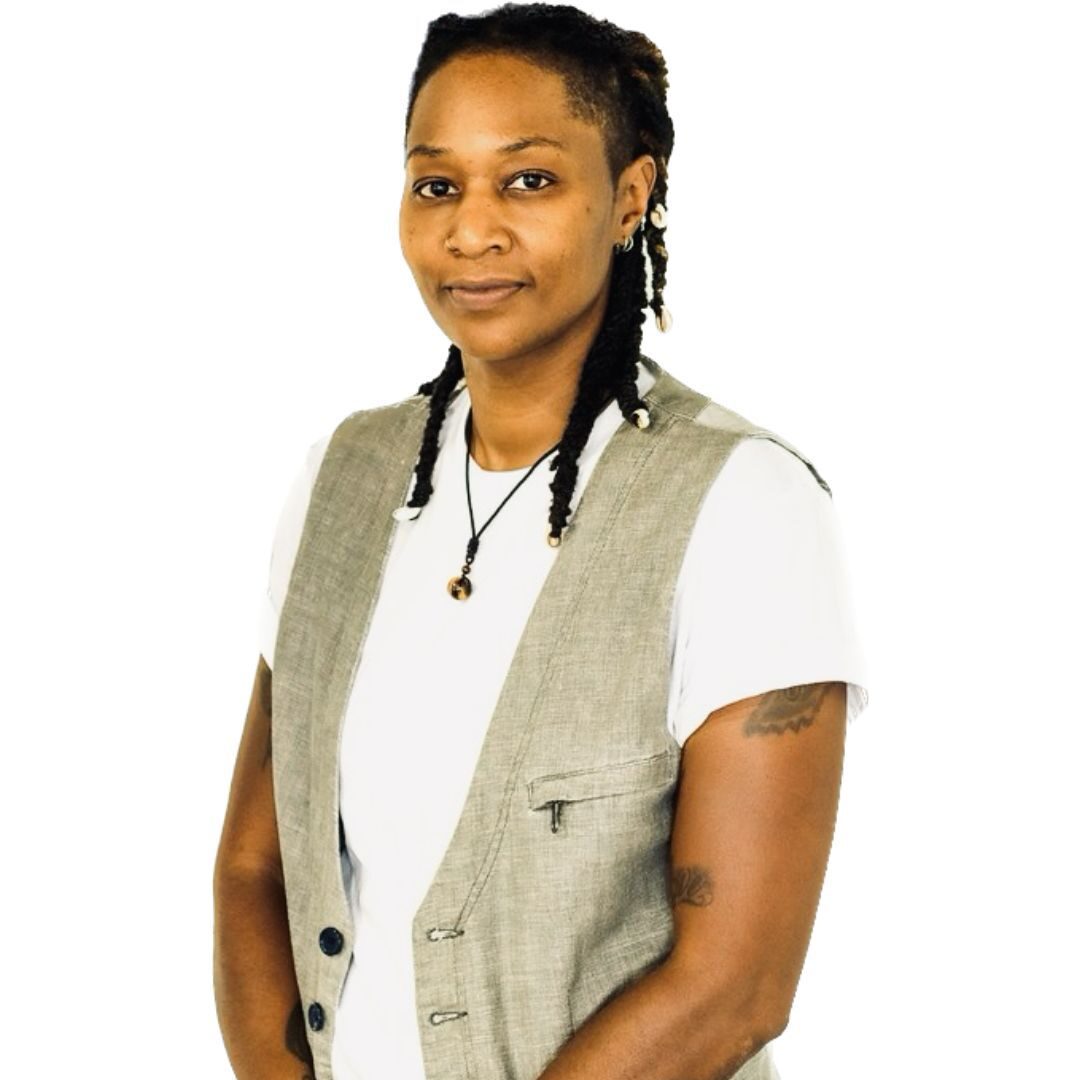 Corii Gordon
Corii Gordon is an army veteran with combat care experience. During her military service, she's gained a plethora of skills that are utilized in her role as the executive assistant at HERO Institute. Her passion is painting/creating and some of her work can bee seen throughout our facility.